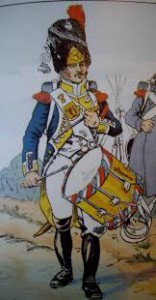 I hope that there are sections of The Last Campaign of Marianne Tambour that readers can "hear" as they turn the pages, and particularly those that detail some of the French Napoleonic army's music. Singing and band music were an integral part of army life, so here we have some of the tunes, the songs, the drum and trumpet calls that would have been everyday sounds for the Emperor's soldiers.
So here's the Reveille – the Diane – that would have woken them up in the early mornings whenever they were in bivouac.
And a few of their marching songs…
First, one of the hymns of the French Revolution, Ah! ça ira.
Then Cadet Roussel.
Next, it's the Veillons au Salut de l'Empire.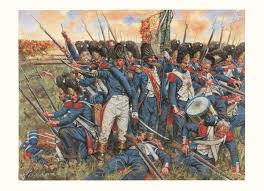 The Departure Song – Le Chant du Départ.
The Dragoons' marching song – Les Dragons de Noailles.
Finally, the Pas de Charge.
And for anybody wanting a more in-depth exploration of this theme, please read Shannon Selin's brilliant blog…
http://shannonselin.com/2015/10/napoleons-favourite-music/  for a real insight into Bonaparte's own musical tastes and favourite songs. Bet you didn't know he loved to whistle!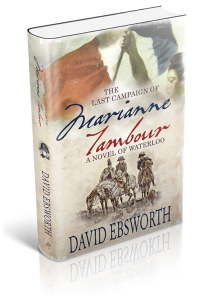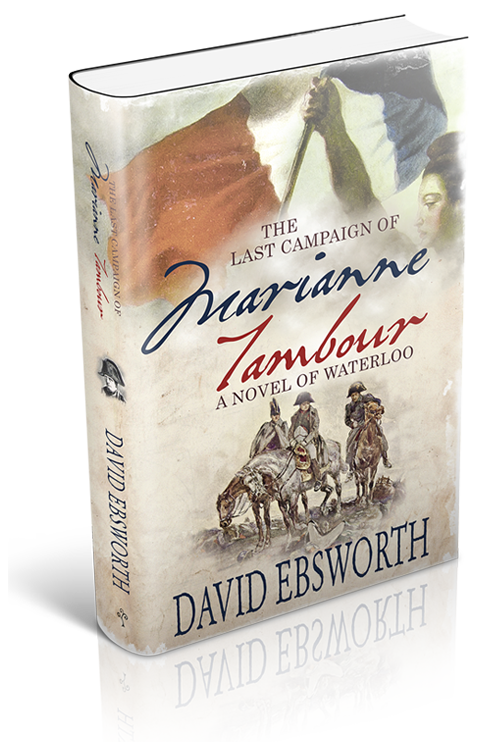 The Last Campaign
Read more about the story of the Waterloo Campaign from the perspective of two French women who fought on the battlefields of Gilly, Ligny, Quatre Bras, Genappe and, of course, Waterloo itself – The Last Campaign of Marianne Tambour