Join The Inner Circle, receive free chapters and author updates.
Keep up-to-date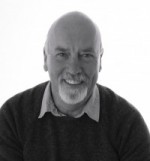 Let me have your name and an e-mail address below and I'll add you to the confidential inner circle list. I promise not to spam you.
Yes, if you should change your mind and want to leave the inner circle newsletter, you can unsubscribe at any time. You'll find an unsubscribe link at the bottom of each email I send you. Privacy Policy
If you just want to send a quick message, Contact David Here.