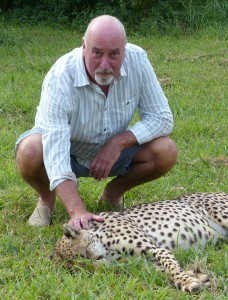 I love to get feedback from readers and anybody with an interesting comment or question.
The easiest way to reach me is by e-mail (davemccall@talktalk.net) but you can also connect with me by using any of the social media links over on the other side of this page.
Don't be shy, get in touch!
And here are contacts for some of the wonderful folk who make the novels possible.
First, my publisher and fellow-authors at SilverWood Books
my Book Cover Designer, Cathy Helms, in North Carolina
my first writing friends, at New Writers UK
fellow-members of the Historical Novel Society
the Alliance of Independent Authors
the International Brigade Memorial Trust
the Anglo-Zulu War Historical Society
friends within the Lace Wars 18th Century Historical Re-enactment Group
as well as the Esperanto Association of Britain